College and retirement require serious savings. Is it possible to save for both?
Knowing both your financial and emotional risk tolerance could be vital to your portfolio performance.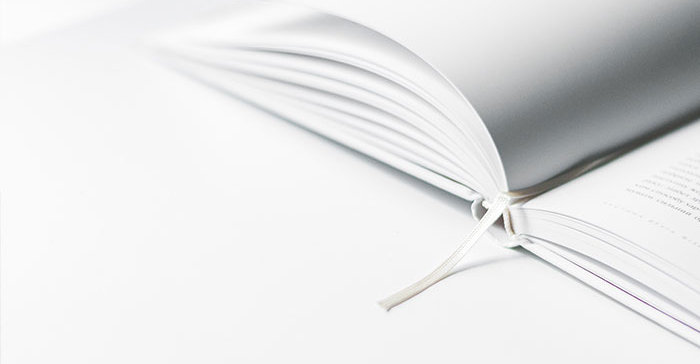 Warren Buffet has made no secret of his successful investing strategy. "Buy into fear" he says, "Buy when everyone else is selling". For most, average investors that may be much easier said than done. Perhaps if we all had a few billion dollars in the bank, we might be able to muster up more courage and take some more risks.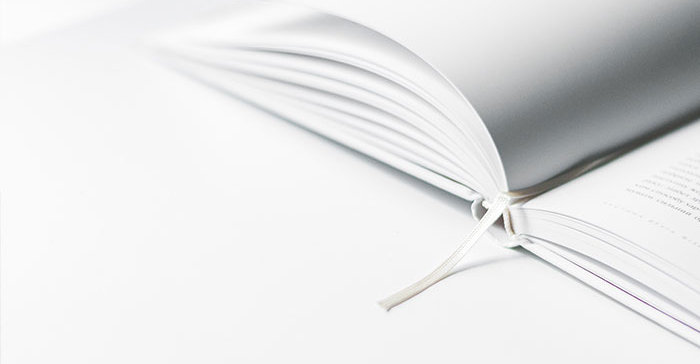 With the holiday season looming, it's not too soon to do your year-end tax planning. One of the consequences of achieving financial success is that, what was once a relatively straightforward tax return increasingly becomes more involved as more tax issues come into the picture.
Even with planning, our actions can be skewed by our emotions. Is it possible to overcome them?
As your parents age, they may become less capable of managing their own finances. Here are some ways to approach the subject.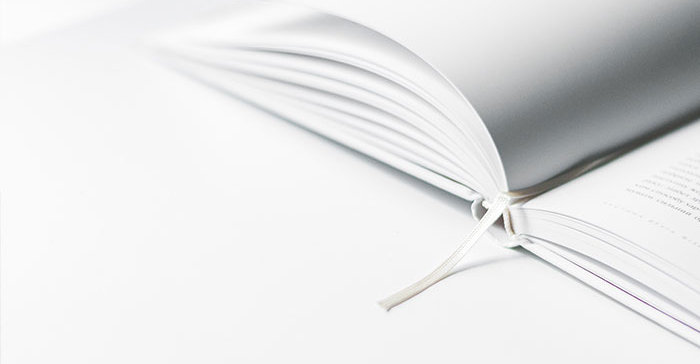 Over the past few years, municipal bonds may have fallen out of favor due to the fact that, until recently, the returns in the stock and bond markets were generating steady returns.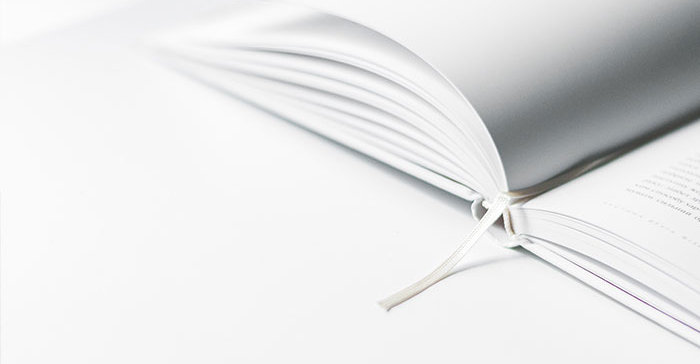 Watching the roller coaster ride of the stock market can make many investors queasy.  Even though the stock market has, historically, always trended up, investors can't help but feel uneasy as they watch the values of their portfolios rise and fall with the market.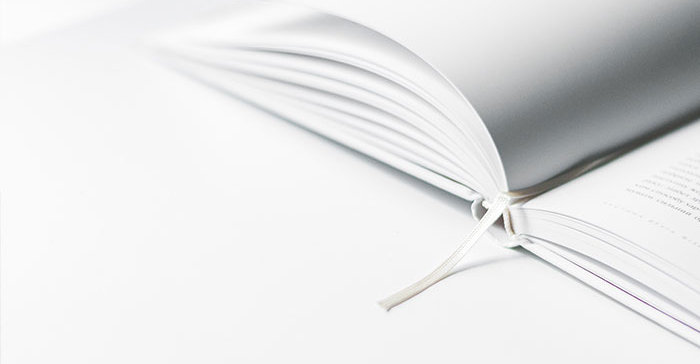 Until recently, many retirees have been able to rely upon the three-legged stool of retirement income sources: A defined benefit pension plan that guarantees a lifetime income, their own savings, and Social Security.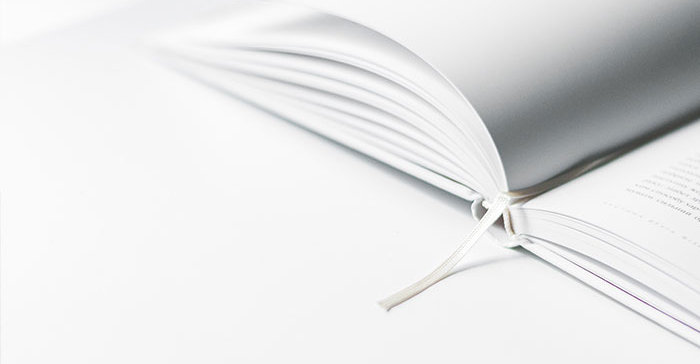 At its core, diversification is deliberate uncertainty recognizing that it is difficult to know with particular subset of an asset class, or sector is likely to outperform another. Broad diversification, done effectively, seeks to capture the returns of different types of investments over time but with less volatility at any one time. Diversification done right should produce long term returns that outperform portfolios that are too heavily weighted in any one security, sector, or asset class.