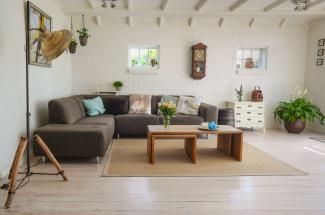 by Tim Estes on Dec 5, 2018
There's nothing more exciting than buying your first home. Whether it's a condo for one, a sprawling mansion, or anything in between, buying your first home makes you feel like a true grown-up.
While you've probably already figured out exactly how much home you can afford, which is something your mortgage broker will communicate to you fairly quickly during the mortgage approval process, have you considered the cost of all of the other expenses associated with home ownership?
Read More