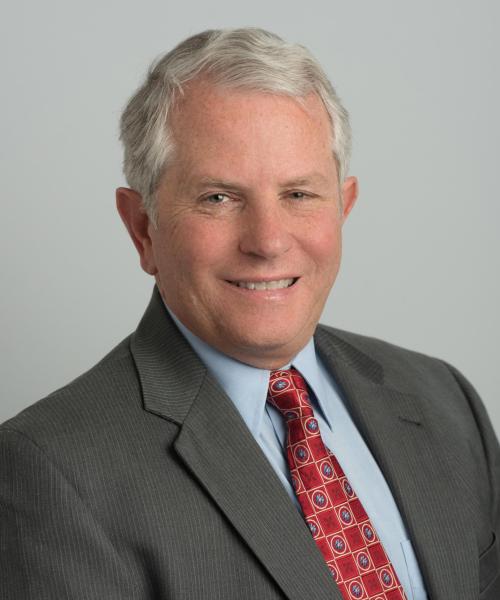 Tim Estes

CFP®, AIF, CRPC, ChFEBC
Tim Estes, a Certified Financial Planner, has been involved in the financial services industry since 1991. He attended Texas A&M University on a full Navy ROTC scholarship, where he graduated with a Bachelor's Degree.  Tim is founder and CEO of Estes Financial Services, a Registered Investment Advisor firm with an emphasis on retirement and financial planning. His credentials include the designations of Certified Financial Planner® (CFP), Chartered Retirement Planning Counselor (CRPC), Accredited Investment Fiduciary (AIF) and Chartered Federal Employee Benefits Consultant (ChFEBC). 
Tim is a noted lecturer and author. He has written an investment advice column for MD News, a regional magazine dedicated to physicians. His financial expertise has been sought out and quoted in the Fort Worth Star-Telegram and the Fort Worth Business Press. He's also been a guest commentator on BizRadio. Tim lectures frequently on investor education topics for his clients, as well as civic organizations and local business owners.  Specialty topics include retirement, retirement plans, Social Security, 401-K, IRA, Roth IRA, Simple-IRA, Executive Deferred Compensation Plans.
Tim served his country proudly with over 21 years of Naval service, both on active duty and in the reserves. He retired from service as a Commander in 1999.  He is a life-long member of the Episcopal Church. Tim lives in the Dallas/Fort Worth area with his wife Julie