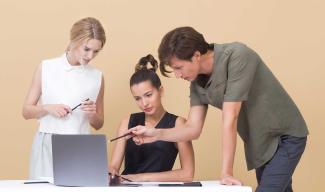 by Tim Estes on Jan 30, 2019
With the rise in popularity of financial planning robo-advisors, many experts predicted the beginning of the end for financial advisors. But as many investors are starting to see, there are distinct advantages to speaking with a live person when determining just how you should invest your money.
While robo-advisors can be a good solution for those with limited funds who want to get their feet wet in the investment arena, the problem is the lack of a personal relationship can prove to be detrimental.
Read More