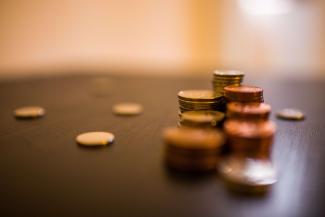 by Tim Estes on Nov 28, 2018
Whether you're earning a six-figure salary or just out of college, creating and maintaining a budget is a must. Having a budget that you actually use can help keep spending under control, bolster your savings account, adequately plan for retirement, and keep debt at a manageable level. 
Creating the budget is actually the easy part. But how do you create a budget that you'll actually use? One of the keys is your mindset. Stop looking at a budget as a negative and look at it as the way to reach your financial goals.  
Read More